Easily select and configure your 3D model for download in a variety of
available file format options. Click on your selected product.
Need Help Finding the Right Product?
Our Product Selection Tool can help you find the optimal Linear Guides, Ball Screws and Linear Actuators to meet your application criteria.
Important: Return to this tab when finished to complete your CAD configuration.
Click on a product category to begin.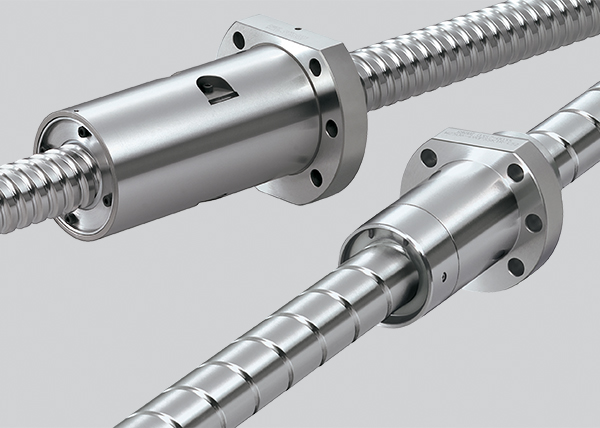 Precision-ground ball screws deliver extreme precision, repeatable accuracy, high rigidity and reliable durability. Available in a broad range of sizes and capacities.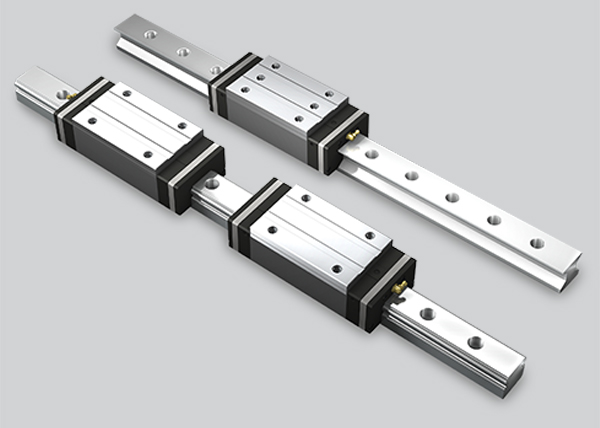 NSK linear guides provide smooth, near silent positioning accuracy for applications ranging from semiconductors to industrial machining.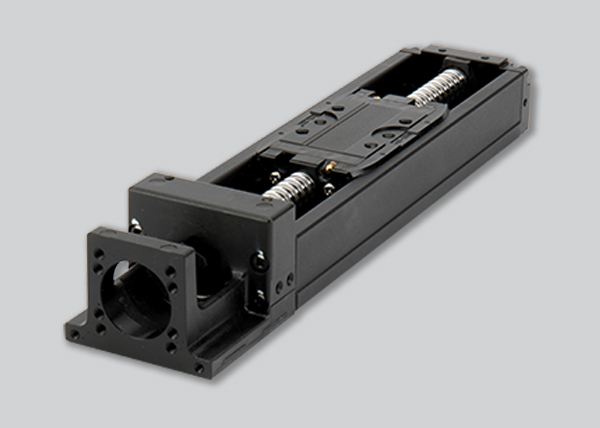 Including Motorized Ball Screw Actuators, Monocarriers, Toughcarriers and Robot Modules.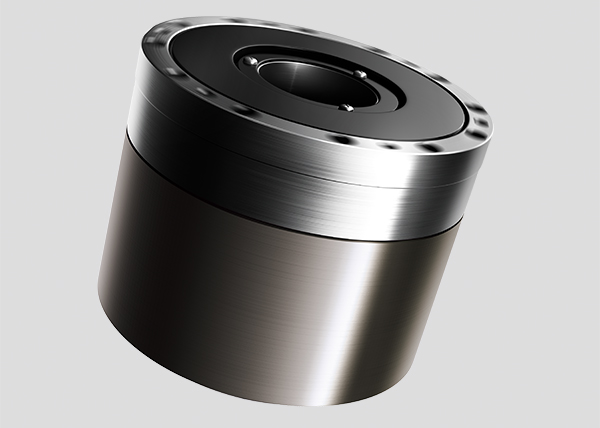 The Megatorque Motor series delivers indexing resolution of over 2.6 million pulses/revolution, ideal for applications requiring speed, compact size, and extreme accuracy.