Download your copy of
Bearings For
The Steel Industry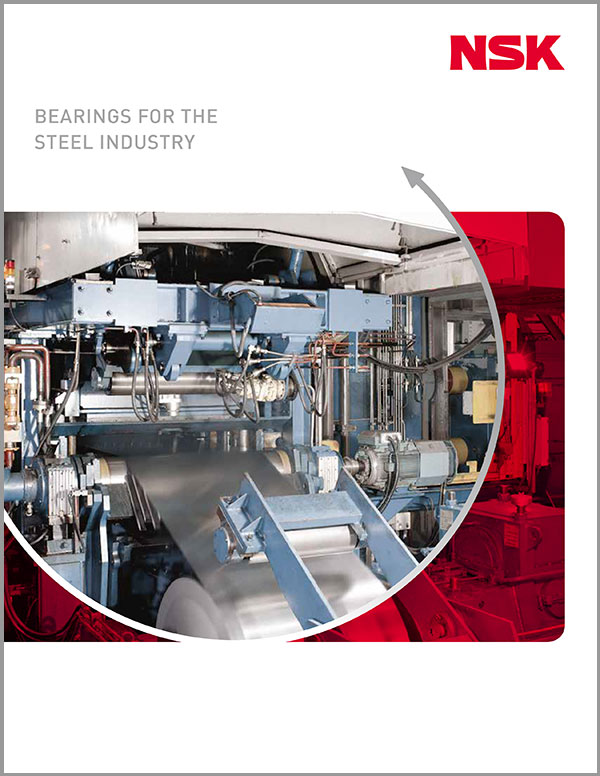 An in-depth guide to NSK's advanced product design approach, delivering cost-saving and production-enhancing solutions for the most challenging bearing applications in the steel making process.
Fill out this quick form to begin your download.
The Toughest Iron and Steel Applications …
BOFs and Converters. Continuous casting. Rolling mills. And for each and every specific application that keeps metal moving, NSK has the optimized solution.
The Toughest Bearing Solutions In The Industry
Specifically engineered with condition-proven, long-lasting material and sealing technology. Demonstrated to achieve exponentially longer operating life over conventional bearings, significantly extend service intervals, normalize consistent output, and reduce maintenance costs.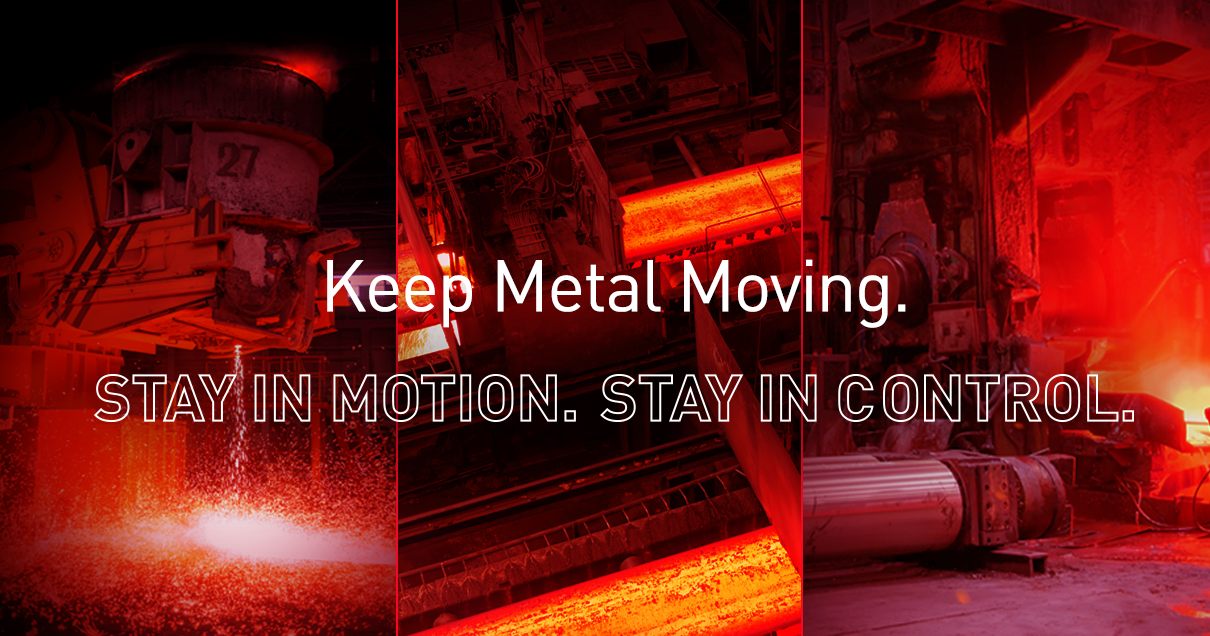 Here's The Proof …
Learn more about NSK's impact on steel manufacturing, where our bearing technology and technical field engineers helped deliver longer bearing life and significantly reduced maintenance costs.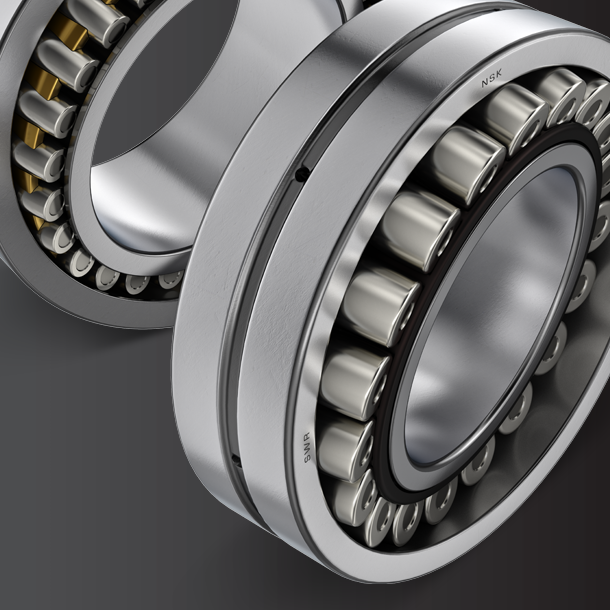 Super Wear-Resistant Spherical Roller Bearings – For Continuous Casting Machines, Roll Segment Drive End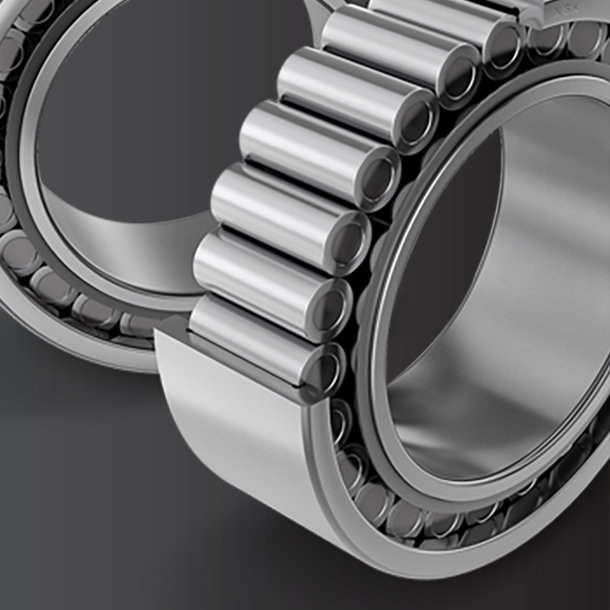 NUB Full Complement Cylindrical Roller Bearings – For Continuous Casting Machines, Roll Segment Float End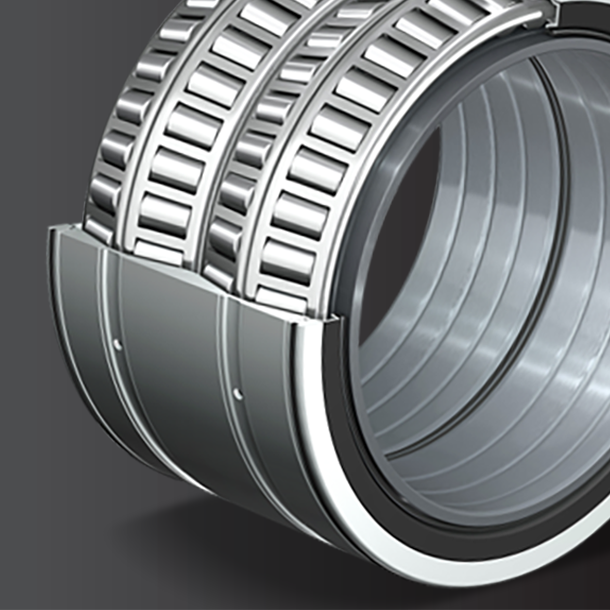 Super-TF Sealed Clean Work Roll Bearings – For Hot Strip, Rolling, Skin Pass and Cluster Mills