NSK enables automation technology to drive up your overall production efficiency.
Visit Booth# 4247 to learn how NSK applies mechatronics for your mission-critical automation applications.
Schedule a Consultation >

At ATX West, NSK Precision Integrated Mechatronics…
Multi-Axis Actuators with Direct Drive Motor | Motorized Ball Screw Actuators (MBSA) | Motorized Monocarriers |
Mega Torque Motors | Linear Guides | Ball Screws | Linear Actuators | Multi-Axis Robot Modules | Ball and Roller Bearings
…For Mission-Critical Automation Applications
Robotics
Autonomous Vehicles
Semiconductor
3d Printing
Injection Molding
Automotive Assembly
Electronics Assembly
Material Handling
Packaging
General Factory Automation
Medical – Clinical Chemistry
Medical – Lab Automation
Medical – Scanning And Imaging
Machine Tool

Come See NSK Integrated Solutions
Tackle Virtually Every Challenge
[Even a Cyborg Apocalypse!]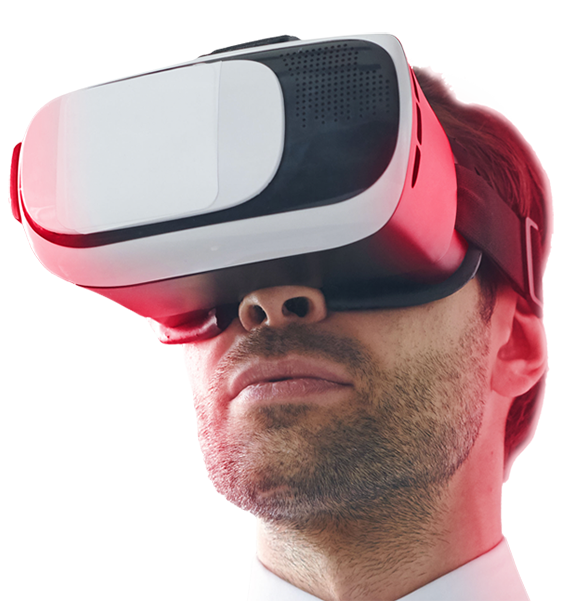 Take a look. See what's new.
Then take a break.
The coffee (and mug)
is on us!*