3D Printing
Additive manufacturing. Faster prototyping. Faster to market.
The adoption of 3D printing is quickly accelerating from rapid prototyping to applications in mass production. OEMs pioneering high throughput printers and advanced material technology require radical enhancements in performance to smoothly and very accurately position the printer's build platform or cartridge head and produce highly precise, printed products. In addition to low backlash and high load capacity to increase positioning accuracy, NSK enables 3D printers to operate in peak conditions by extending performance through excellent lubrication and seals that keep the products operating for up to 5 years or 10,000km of travel.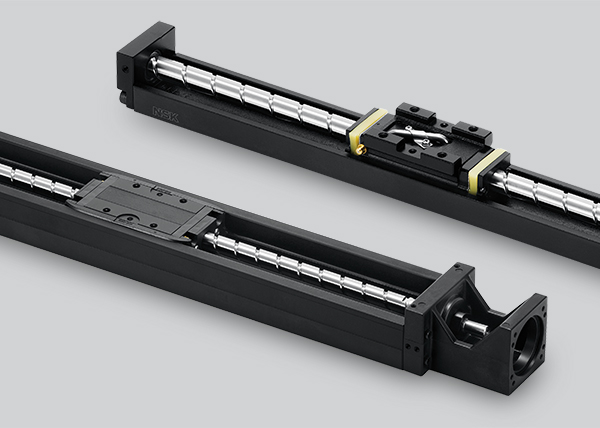 Linear Actuator
Compact size, low backlash single-axis actuator to support and position the printer's build platform
High rigidity and load capacity ensure smooth motion to produce consistent parts
Able to handle large reversing forces induced between the build platform and the liquid resin
Comes standard with NSK's K1 seal for maintenance-free operation up to 5 years or 10,000km of travel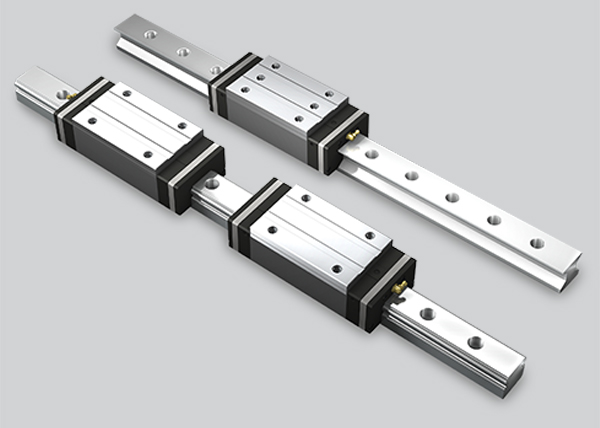 Linear Guide
Allows smooth, quiet linear motion
Efficiently moves the cartridge head across the profile rails for precise positioning of the nozzle
V1 High-performance seals available for excessive contamination
NSK's unrivaled K1 Lubrication keep linear guides operating continuously in temperatures up to 50°C (or 80°C peak temperatures) for 5 years or 10,000km of travel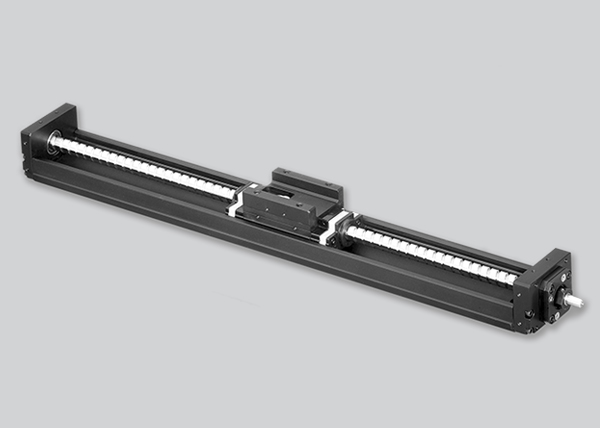 Ultra-high Load Linear Actuator
The Toughcarrier (TCH) series is the first rod-less actuator using rollers (vs. balls) for the slider
Achieves exemplary performance: 2x dynamic load ratings, 9x the fatigue life, and 4x the stiffness of the MCM/ MCH series of a similar size
Suitable for applications with very large moment loads/ cantilevers
Can be configured with motor brackets, sensor rails, sensor units and covers for easy design and assembly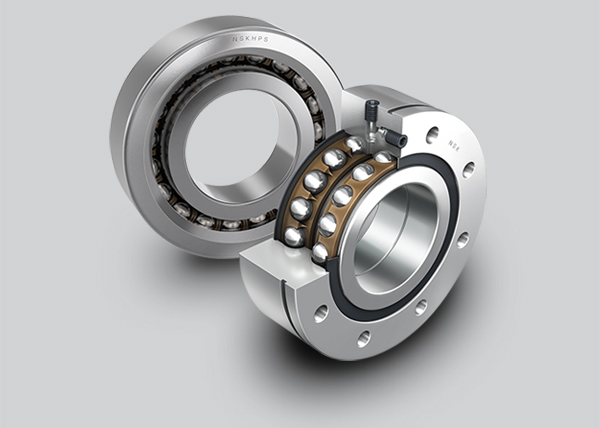 Ball and Roller Bearings
Angular contact thrust ball bearings serve as support bearings for precision ball screws and linear actuators
Highly rigid series for machine tool applications is designed to provide large axial rigidity and precise rotation with lower starting torque
High load capacity series offers enhanced service life using optimally designed ball diameter and contact angle for a higher load rating
Integrated Mechatronic Systems
Accelerate product development, simplify procurement and speed up production using NSK's renowned mechatronics expertise to design a pre-configured, pre-built and fully tested motion system. Integrated systems utilize NSK's core products and technology to ensure the high quality synonymous to the NSK brand, as well as locally-based Application Engineers to work closely with customers from design and testing, to installation and maintenance.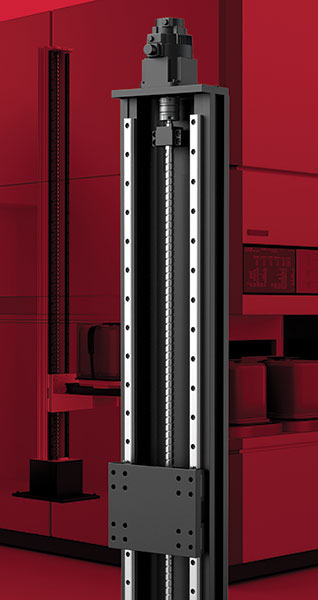 The NSK Difference
Through our dedicated application engineering team, NSK has been developing the most robust linear motion and actuator system designs for 3D printers used in flexible, high-volume prototyping and production processes worldwide.
Our well-established mechatronics expertise and sophisticated analysis tools allow us to identify the most suitable product or integrated system design that optimizes the performance, space, cost and life requirements of our customer's additive manufacturing equipment.
Case Study: 3D Printing for Mass Manufacturing
A 3D manufacturer developed a revolutionary technology that significantly speed up the printing process to enable both production flexibility and high-volume capacity.
Pain Point
The 3D printing OEM had a small footprint available to design a linear positioner that can support and move the printer's build platform, while also preventing the large reversing forces induced by the build platform and the liquid resin. High rigidity and low backlash mechanism were also needed to enable exceptionally accurate positioning to produce high precision parts.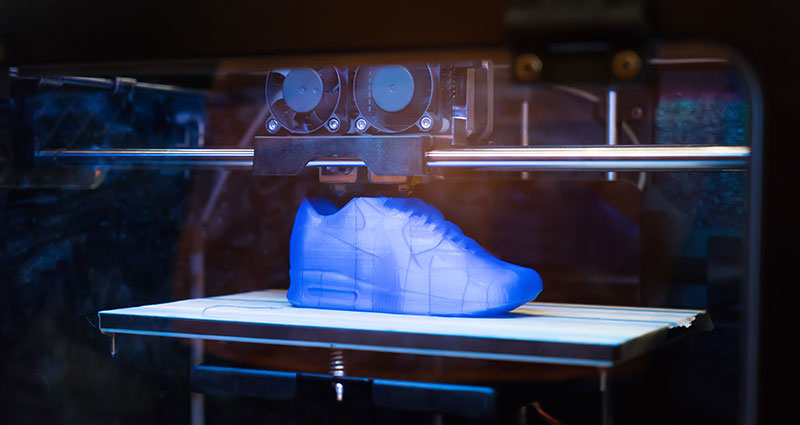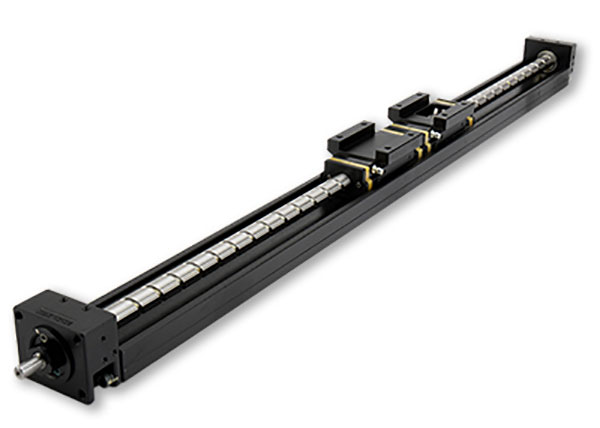 Monocarrier linear actuator with dual carriages
Solution
Locally-based NSK Application Engineering recommended the Monocarrier linear actuator with dual carriages to provide a compact sized positioner with high stiffness, load capacity and smooth motion. The Monocarrier also comes standard with NSK's K1 lubrication seal that allowed the customer to enjoy maintenance-free operations for up to 5 years or 10,000 km of travel.