Injection Molding
Maximizing parts-per-hour, machine efficiency and part quality for injection molding operations.
NSK's ball screw technology has been the workhorse behind injection molding machines operating in factories around the world. NSK's ball screws were developed by employing revolutionary tribology (friction control) technology and world-class manufacturing to offer high accuracy, durability, rigidity and life that keep injection molding equipment running at peak performance.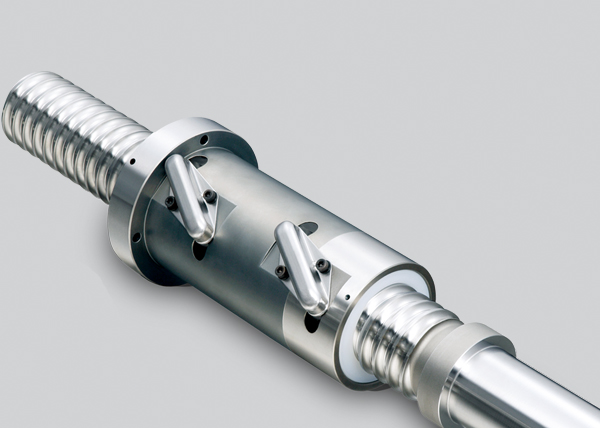 Ball Screw
NSK's HTF ball screw series offer excellent grease retaining performance for high-load applications typical in injection molding machines
Equipped with SRC (Smooth Return Coupling) or end deflector recirculation system for high speed and low noise operations
Extend maintenance intervals and reduce operating costs with A1 seal that ensure low lubricant discharge
From miniature ball screws to ultra-large sizes, with C0 to C7 accuracy grades, NSK designs fully customizable ball screws manufactured locally in Franklin, IN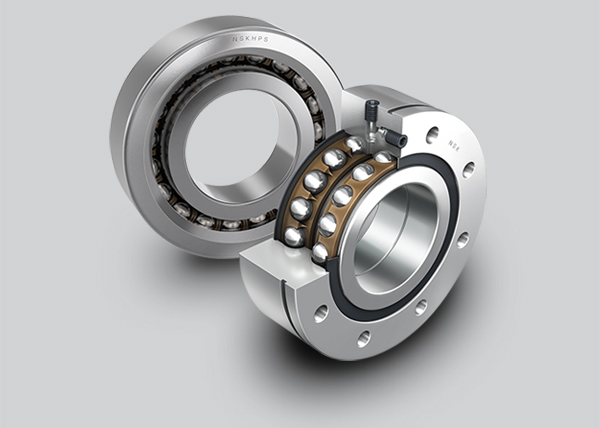 Ball and Roller Bearings
NSK's angular contact thrust ball bearings (TAC Bearings) serve as support bearings for precision ball screws
The high load capacity series (HTF) is designed specifically for electric injection molding machines for enhanced service life
Integrated Mechatronic Systems
Accelerate product development, simplify procurement and speed up production using NSK's renowned mechatronics expertise to design a pre-configured, pre-built and fully tested motion system. Integrated systems utilize NSK's core products and technology to ensure the high quality synonymous to the NSK brand, as well as locally-based Application Engineers to work closely with customers from design and testing, to installation and maintenance.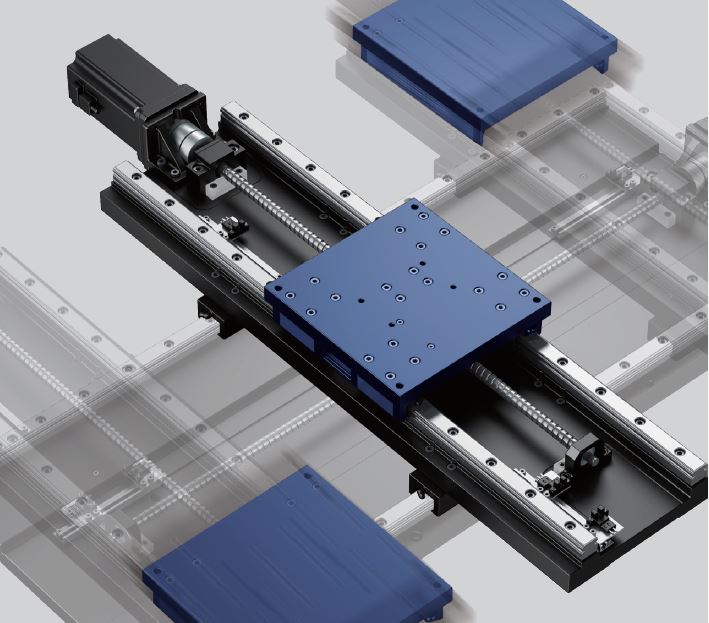 The NSK Difference
NSK Application Engineers use NSK's highly effective bearing and ball screw calculation tools to identify the most suitable product or integrated system design that meets or exceeds the performance and life requirements of the customer's injection molding machine.
NSK's Application Engineers and Americas Technical Center (ATC) have been known to execute comprehensive root cause analyses of premature bearing or ball screw failures in injection molding equipment, then recommend countermeasures or new product specifications that can significantly reduce wear or contamination and improve life.
Case Study: Injection Molding for Global Deployment
Injection molding utilizes ball screws in several axes: from clamping to ejection, which experience the highest axial loading. Through NSK's long history working directly with OEMs and end users over last several decades, NSK has gained considerable success and expertise in solving premature failures.
Pain Point
An injection molding OEM was experiencing ball screw failures on the clamping axis within the first few hours of machine start-up. The customer asked NSK to review the competitor product previously selected to identify the root cause of the premature failure.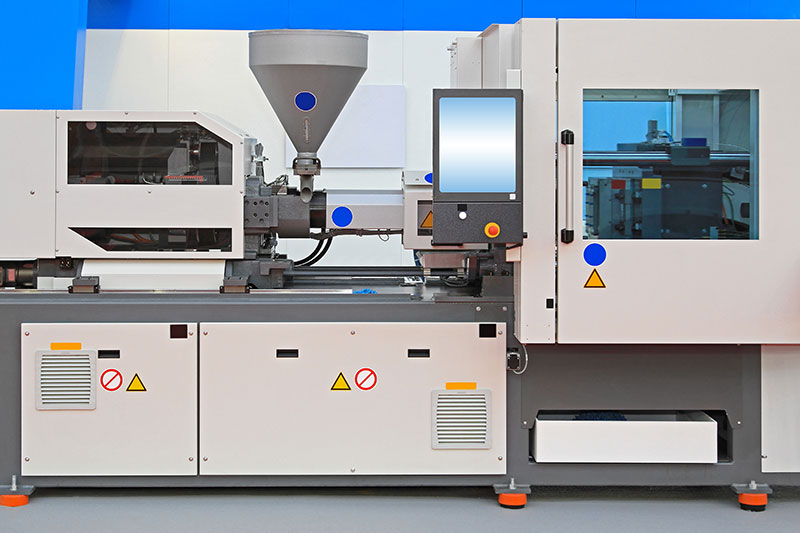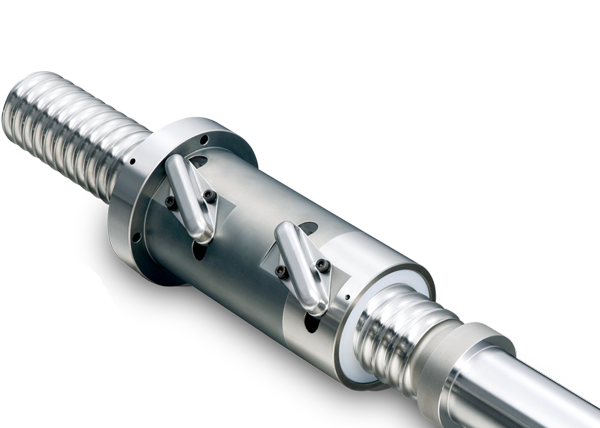 High Tough (HTF) Ball Screw
Solution
NSK's Engineering Teams employed a thorough examination of the damaged ball screw which showed that the competitor product had extreme spalling to the raceways and ball bearings. The spalling included areas that did not see any loading, which implied inferior manufacturing practices.
Besides counseling the customer on the appropriate size and ball screw specification for this high axial load application, NSK also recommended the use of a patented spacer design to prevent ball to ball contact that can cause premature wear and shorten life. The geometry of the spacers also enables better lubrication that prove to extend ball screw life.
Today, NSK high tough ball screws are being deployed by the OEM in their US, Europe and India plants.