Acknowledged as the global leader in ball screw design, engineering and manufacturing, NSK offers precision-ground units in standard and custom configurations for a vast array of applications. From heavy industrial manufacturing to life-critical surgical robotics, designers and producers depend on the superlative precision, repeatable accuracy, and extreme durability of NSK ball screws.
High rigidity, smooth and near-silent operation
Precision machined for C0 to C7 accuracy grades, from miniature to ultra large sizes
Pioneering friction control technology for high efficiency and low power consumption
Local manufacture for fast shipping and deployment
 

BALL SCREW TYPE

Standard & Custom Ground Ball Screws

High Speed, HMD/HMS

High Load, HTF

Precision ground ball screw for high-speed, low-noise. Used in many applications, from transportation equipment to light-load machine tools

Ultra high speed and high capacity

High-load ball screws with higher traverse rates than the standard for spindle diameters of 140 mm or more

Literature

| | |
| --- | --- |
| | Compact FA Series Ball Screws |

NSK Ball Screws for
High Load Drive Applications

NSK Ball Screws for
High Load Drive Applications

Footprint

Compact

Standard

Standard

Load Capacity

Standard

Standard

Extremely High Load

Quick Ship*

Available

Available

Not Available

Accessories available

K1 Lubrication, X1 Seal Options

K1 Lubrication, X1 Seal Options

K1 Lubrication, X1 Seal Options

Speed ratings

High Speed

Ultra High Speed

Standard

Noise level

Low

Low

Standard
* Quick ship time lines vary based on product. Consult NSK for details.
Lubrication Solutions and Support Units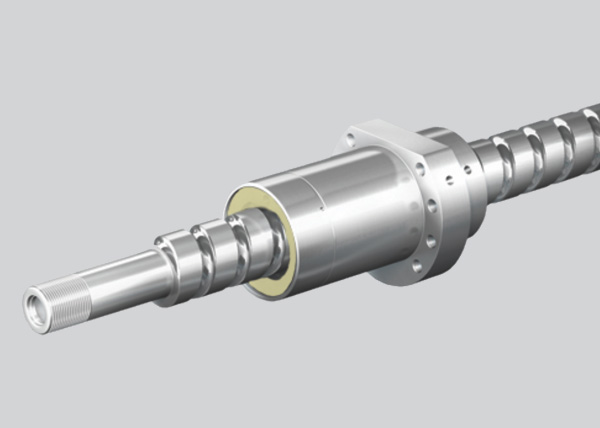 K1™ Lubrication Unit
Long term maintenance-free service life: up to 5 years or 10,000 km
Dramatically reduce maintenance cost
Extended life in severe operating conditions
Compliant with US FDA hygiene standards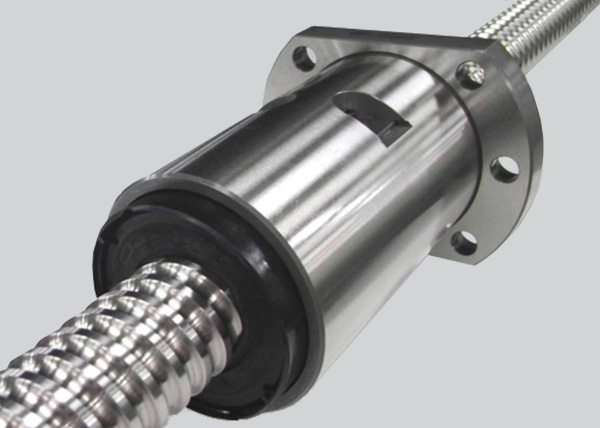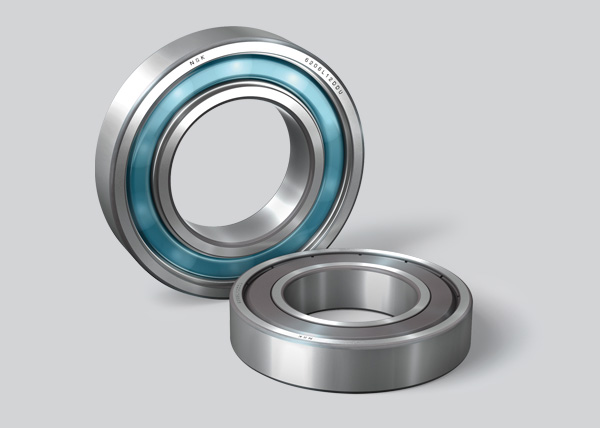 Molded Oil Angular Contact Ball Bearings
Provides continuous supply of lubrication oil
Clean environment with grease-free property and no oil refilling
More than twice operating life with lubrication, in water or dust-contaminated environments
Achieves extended maintenance-free performance providing continuous supply of lubricant
Available for high-speed applications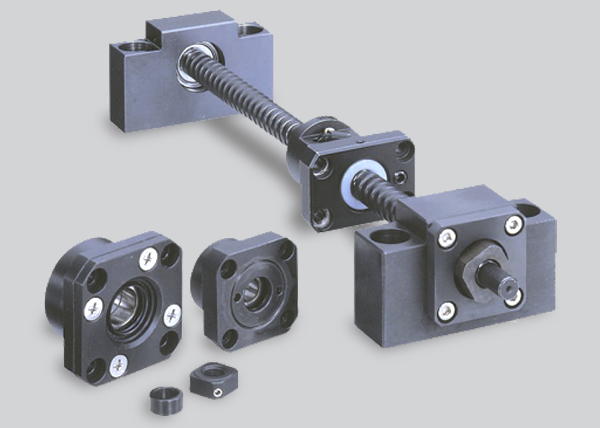 Ball Screw Support Units for Light Loads
Support unit for light loads and small equipment
Align with standard angular contact ball bearings
Low dust emissions
Ideal for clean environments
Low profile type available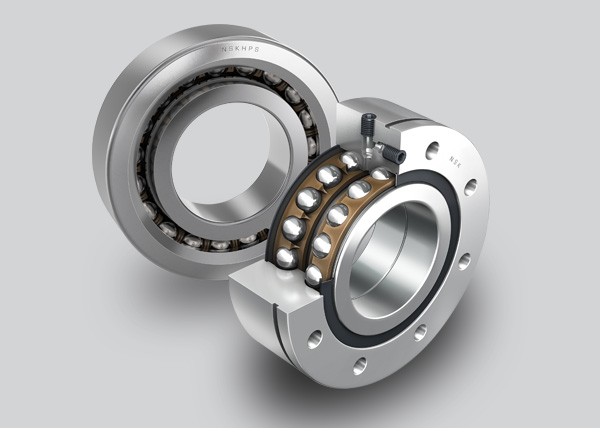 BSBD Support Units for Heavy Loads
Support large axial forces
Support axial load in 2 directions
Reduced friction and heat generation
Greased for life
Relubrication of bearing during operation if required
Installation ready
Preload already set and achieved when lock nut is tightened
Case Study: Reducing Costs in Automotive Machining Center
Technical Challenge
A worldwide manufacturer of automotive components was experiencing significant unplanned downtime due to the failure of the ball screws in their machining center. This had a major effect on manufacturing output, resulting in increased costs and reduced machine reliability.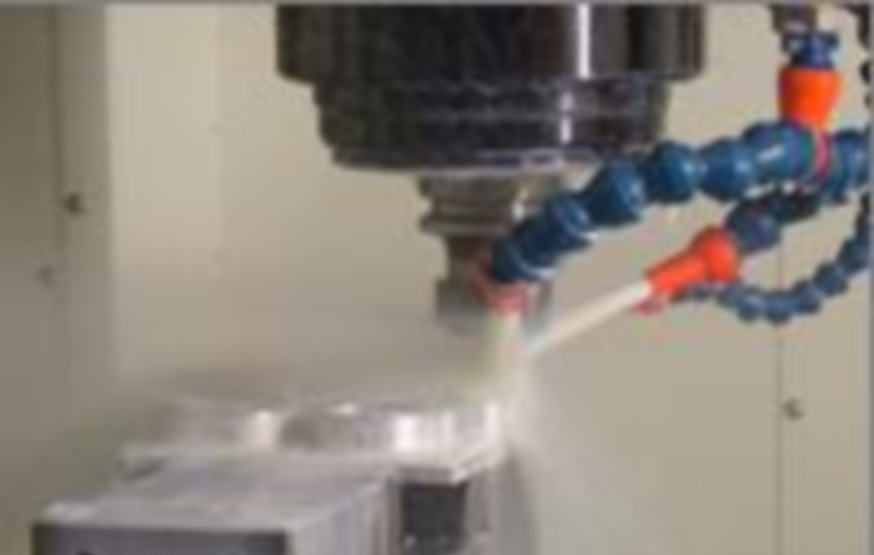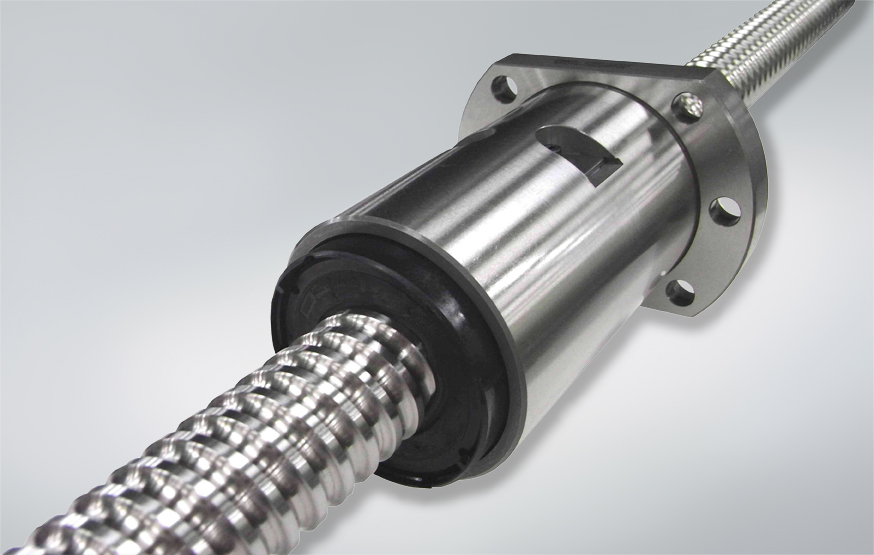 NSK Ball Screw with High-Performance x1 Seal Design
NSK Solution
NSK analyzed three of the failed ball screws to determinate the main reason for the failures, and developed a special design that improved the performance characteristics, especially the high-performance sealing design. Reduced machine downtime and a substantive increase in ball screw life achieved a cost savings of $284,365.
Integrated Mechatronic Systems Solutions
Enabling automation in motion and control
Our local integration and manufacturing teams will collaborate closely with you through all aspects of design, provide intensive project management and extend comprehensive technical support.
Design and Development
system design proposal with CAD model

component failure analysis and benchmarking

material technologies

applications simulation
Project Management
design review – as many as 5
quote – non-recurring engineering, prototype, full production
prototype demonstration
test report
lead time/production schedule
individual system test before shipping
After Sales Service
on-site support for system installation
training
bill of materials for replacement parts