NSK employs cutting-edge friction control technology and precision accuracy to ensure consistently reliable, smooth and precise movement and positioning in the most challenging applications.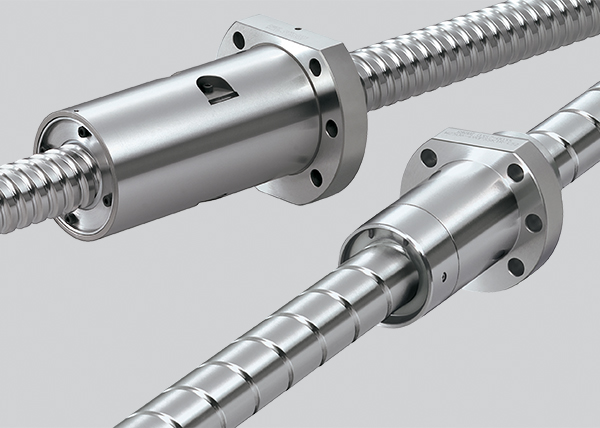 Precision-ground ball screws deliver extreme precision, repeatable accuracy, high rigidity and reliable durability. Available in a broad range of sizes and capacities.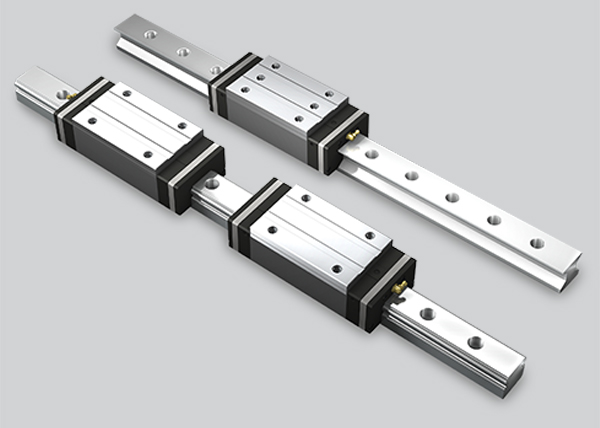 NSK linear guides provide smooth, near silent positioning accuracy for applications ranging from semiconductors to industrial machining.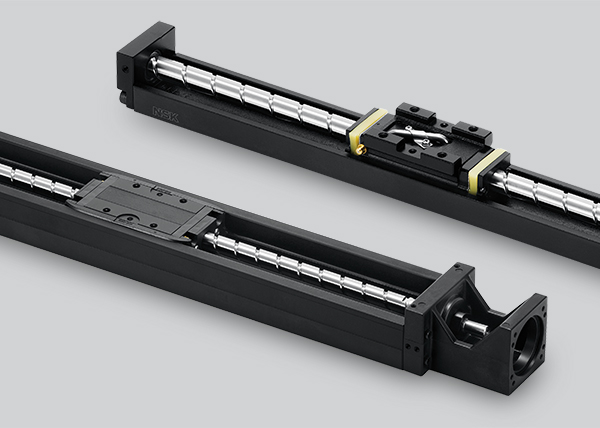 The Monocarrier series was engineered to help accelerate automation system development with complete integration of components including motors.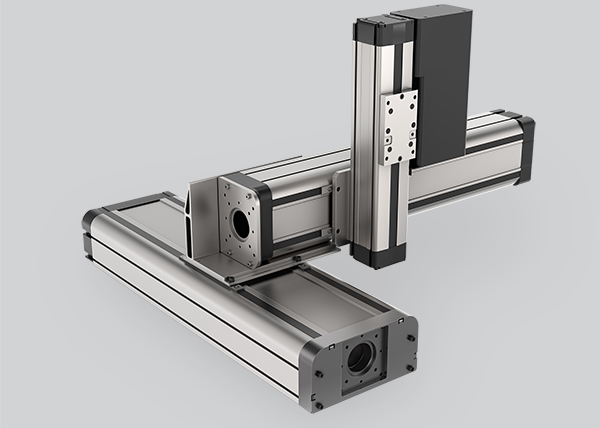 Single axis Robot Modules utilize high-precision NSK linear guides, ball screws and monocarriers. Multiple units can be combined into fully-integrated robotic systems.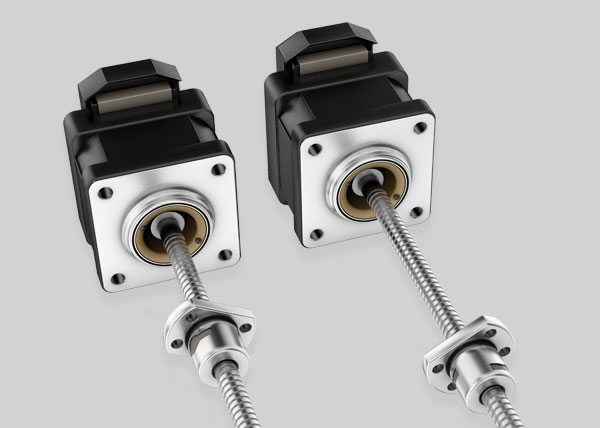 The MBSA series offers compact linear precision for medical applications, combining a precision ground ball screw directly integrated into a NEMA 17 stepper motor.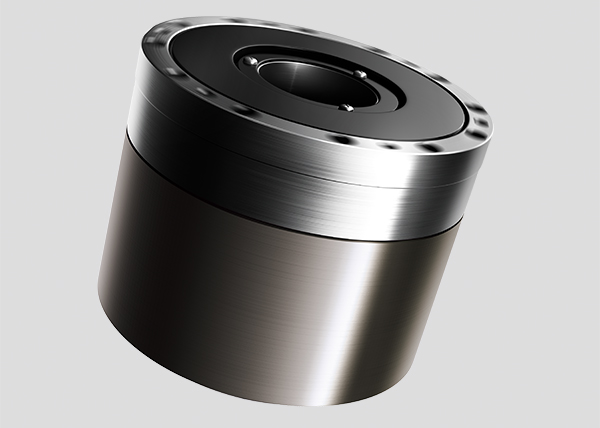 The Megatorque Motor series delivers indexing resolution of over 2.6 million pulses/revolution, ideal for applications requiring speed, compact size, and extreme accuracy.