About NSK Automation
Enabling Automation in Motion and Control
At NSK, we enable you to pioneer new technology and increase your competitive advantage in your markets. Whether it's Medical, Lab Automation, Semiconductor, Machine Tool, 3D Printing or Factory Automation, we innovate to save you valuable internal resources and time. We exist to improve your cost efficiency and increase your speed to market. We partner with you; the one-stop-shop for all your automation needs.
NSK offers full system solutions for motion and control of automation equipment and production assemblies, including:
System design and integration
Application engineering
Bearing failure analysis
Bearing reconditioning
Ball screw repair
Predictive and preventive maintenance
Reliability services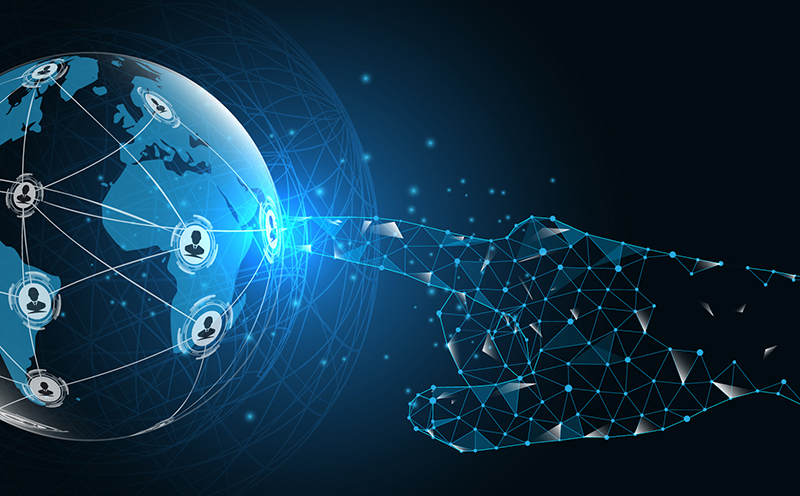 | | The Americas | Europe/Africa | Asia/Oceania |
| --- | --- | --- | --- |
| Manufacturing Sites | 10 | 9 | 45 |
| Sales Locations | 20 | 15 | 82 |
| Technology Centers | 2 | 3 | 10 |
As of January 2019
Global Support, Local Service
NSK employs over 31,000 globally with the US Automation Team residing in Franklin, IN, San Jose, CA, as well as the Americas corporate office in Ann Arbor, MI.
Mechatronic Experts – NSK has been designing and manufacturing integrated linear and rotational motion solutions for over 40 years, and manufacturing bearings for 100+ years
US-based – Our integration engineering and manufacturing teams are based in the USA (San Jose, CA, Franklin, IN and Ann Arbor, MI), providing local engineering support, local assembly of integrated systems and domestic ball screw production
Quality Assurance – Our manufacturing facilities are ISO 9001 and 14001 certified, with clean room options available
Application Knowledge – NSK has supported customers from a wide variety of industries including the largest OEMs in the robotics, semiconductor, medical, factory automation and machine tool markets
Global support – Operating a total of 207 sites in 30 countries, NSK is ready to support our global customers
Fit to market – NSK engineers solutions that fit customer performance needs, cost, maintenance intervals and/ or lifetime requirements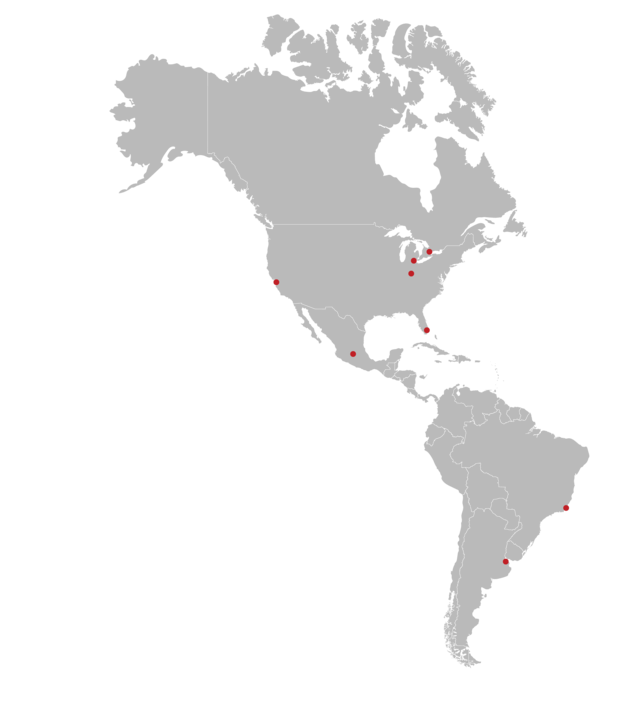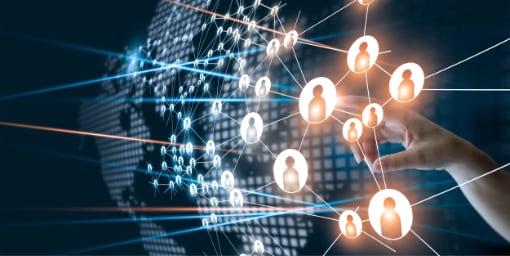 Partners
NSK has automation solution providers (also called high tech distributors) and industrial distributor partners all over the world to meet the lead time and availability requirement of our aftermarket customers. Please use the NSK distributor finder to identify the distributor nearest you for local stock and technical support.