Enabling Automation in Motion and Control
NSK enables customers to achieve advancement in performance, enhancement in quality, reduction in space or maintenance, and improvement of life cycles in their equipment. NSK is synonymous to excellence, providing the highest quality products and integrated system solutions using precision ground ball screws, linear actuators, ball and roller bearings and direct drive motors to enable smooth and precise motion and control in our customer's equipment.
Expertise You Can Count On

Integrated Systems
Accelerate product development, simplify procurement and speed up production using NSK's renowned mechatronics expertise to design a pre-configured, pre-built and fully tested motion system. Integrated systems utilize NSK's core products and technology to ensure the high quality synonymous to the NSK brand, as well as locally-based Application Engineers to work closely with customers from design and testing, to installation and maintenance.
Americas Technical Center (ATC)
The NSK Americas Technical Center has been conducting considerable research, testing and analysis using a variety of analytical systems, and technological innovation in the field of mechatronics and bearings, including:
Visual analysis of failure and fracture using digital photography and measurement
Metrology using dimensional, coordinate and form measurements
Chemical analysis using scanning electron microscope, compound analysis and particle counting
Metallurgical evaluation of the microstructure and macrostructure, as well as hardness measurements, case depth measurements, metallographic preparation, fractography and steel cleanliness evaluation
Noise and vibration assessments using internally developed software and equipment, in addition to advanced analysis tools such as Fast Fourier Transform (FFT), enveloping, and bearing fault frequencies. The labs also include 2 semi-anechoic chambers as well as noise, vibration, and harshness (NVH) test stands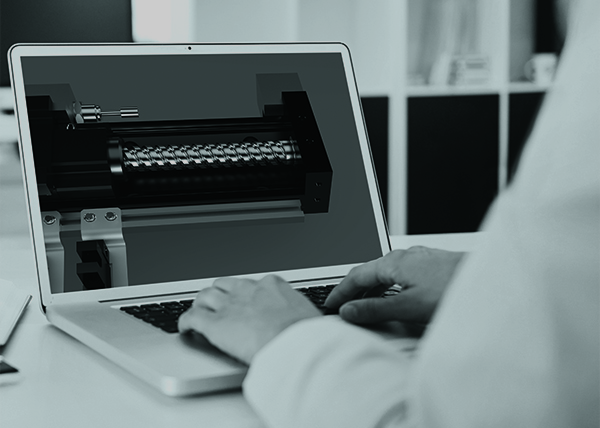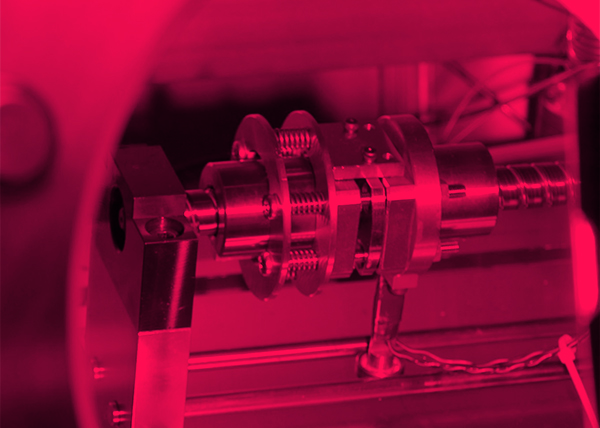 Products
NSK employs cutting-edge friction control technology and precision accuracy to ensure consistently reliable, smooth and precise movement and positioning in the most challenging applications.
Problems We Solve
NSK's accumulated expertise in bearing technology and precision machine components stem from our drive to solve design challenges and identify the root cause of system failures.
Frequent Maintenance Intervals
Linear Guide or Bearing Misalignment
Challenging Performance Requirements: High Load, High Speed
Noisy Ball Screws, Linear Guides or Actuators
Weight, Space or Motion Constraints
Limited Mechanical Resources or Expertise
Limited Assembly or Installation Time
High Temperature Settings
Special Environments (Clean Room, Vacuum, Non-magnetic)
Case Studies
See examples below of how NSK improved performance, quality and life of automation products or systems in our customer's applications.