Factory Automation
Accelerating automation and smart technology for Industry 4.0.
The anticipated gap in the manufacturing workforce demand factories to work smarter. At NSK we are setting the standard in industrial automation solutions. Our pre-configured and pre-assembled mechatronic systems augment machine function and accuracy, accelerate ramp up, and increase overall equipment efficiency in production lines.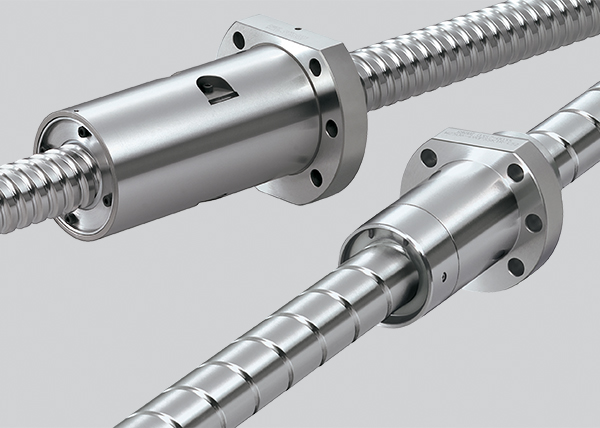 Ball Screw
Highest accuracy, durability, rigidity and smoothest motion
Range include miniature ball screws to ultra-large sizes, with C0 to C7 accuracy grades
Fully customizable ball screws manufactured locally in Franklin, IN
Employs revolutionary tribology (friction control) technology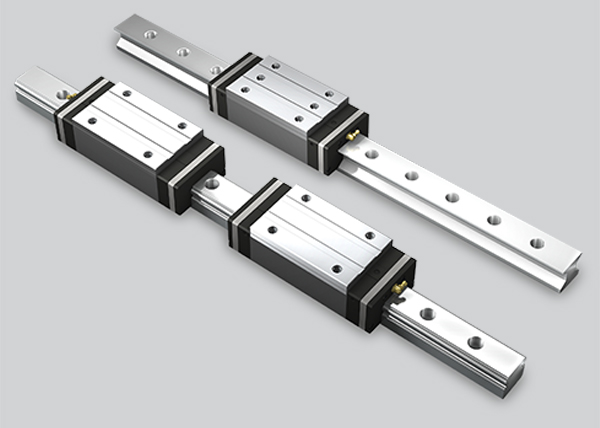 Linear Guide
Achieve smooth, quiet linear motion for various accuracy levels and load ratings
Sliders/ carriages and profile rails are stocked
Profile Rail can be cut to desired length for quick turnaround
Comes in size 5 to 65 mm
We have Linear Guides for standard quick delivery, miniature, wide rail, high load, etc.
V1 High-performance seals and K1 Lubrication units ensure long-term, maintenance-free operation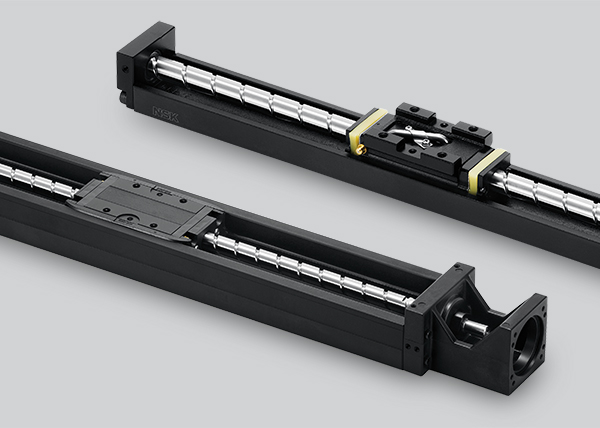 Linear Actuator
Compact, lightweight, high precision linear positioners with C5 or C7 accuracy
Speeds up to 2500mm/ second and acceleration up to 5G
Single-axis linear positioner that integrates NSK's precision ground ball screw, linear guide and support bearings
Options include the popular MCM series, high rigidity MCH series, and the ultra-high load, roller-based TCH series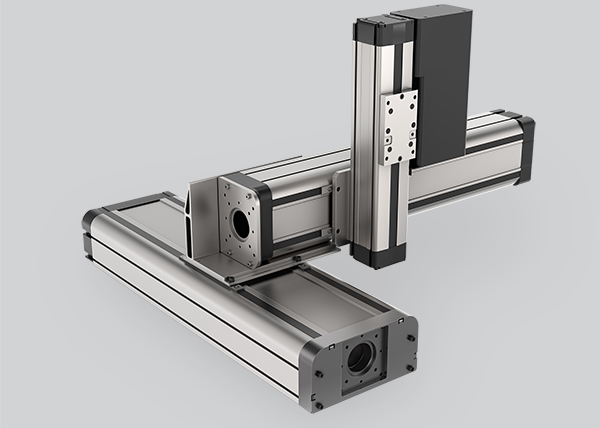 Robot Module
Linear actuators made for simple and easy integration into single or multi-axis positioning table
Housed in a machine-extruded aluminum
Designed to accept a variety of motor interfaces using standard kits
Mounting plates and combining brackets available to easily configure an X-Y-Z linear stage
K1 Lubrication comes standard to ensure maintenance-free operation up to 5 years or 10,000 km of travel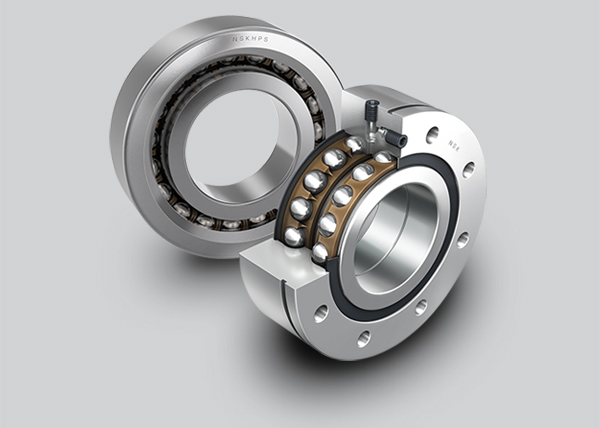 Ball and Roller Bearings
The foundation of the NSK brand, manufactured for over 100 years
Extensive design and manufacturing capabilities for specialty applications or extreme sizes
Exceptional reliability and performance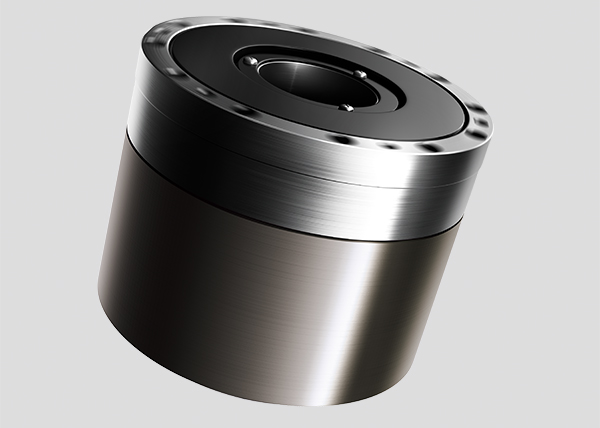 Direct Drive Motors
Resolution of over 2.6 million counts/ revolution
Exceptional repeatability of ±2 arc-sec
NSK Megatorque Motor/ Rotary Indexer delivers remarkable performance
Ideal for positioning applications requiring high accuracy and speed in a very compact size
PN/Z series is a pancake style motor that provides the lowest profile and highest rigidity for heavy loads
PS series delivers high rotational speeds for medium/ light loads
Integrated Mechatronic Systems
Accelerate product development, simplify procurement and speed up production using NSK's renowned mechatronics expertise to design a pre-configured, pre-built and fully tested motion system. Integrated systems utilize NSK's core products and technology to ensure the high quality synonymous to the NSK brand, as well as locally-based Application Engineers to work closely with customers from design and testing, to installation and maintenance.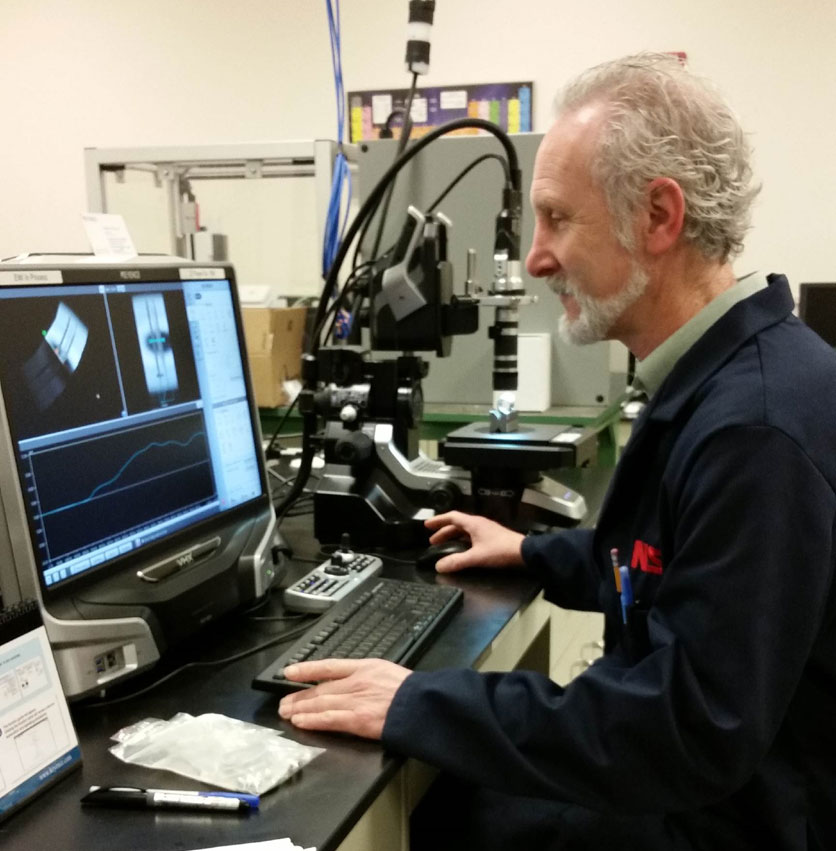 The NSK Difference
NSK is leading the charge to enable our customers move to a smart factory, or simply, operate smarter to increase over-all equipment efficiency (OEE). We help customers make the shift from preventive to predictive, reduce total cost of ownership, and increase their competitive advantage.
Using condition monitoring systems such as the NSK BD2 and Acous Navi™ technology, we help customers diagnose bearings based on bearing pulse vibration data to determine degree of failure, failure rate and ultimately, remaining life.
In addition to NSK's proprietary technology, NSK's Application Engineers and Americas Technical Center (ATC) also execute comprehensive root cause analyses of premature bearing, linear guide or ball screw failures in industrial automation applications. We recommend countermeasures or new product specifications that can significantly reduce wear or contamination, boost performance, and improve life.
Case Study: Nut Runner System for Transmission Case Assembly
An automotive OEM required an automated nut runner system moving in X, Y or Z axis, to tighten nuts individually within a predefined travel parameter set.
Pain Point
The OEM posed a tough challenge for a transmission case assembly process: zero failure and zero downtime.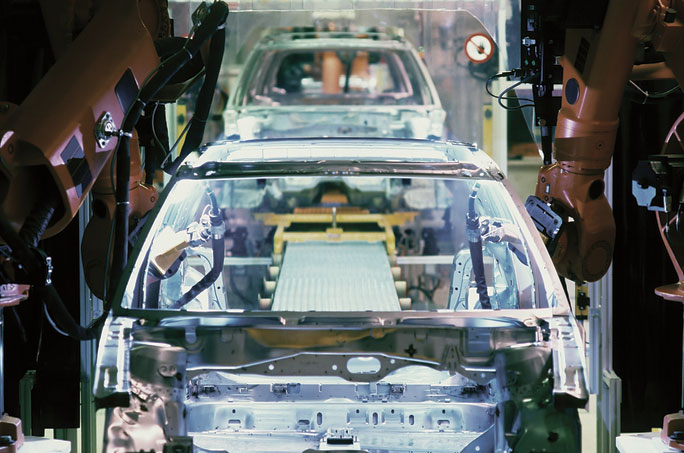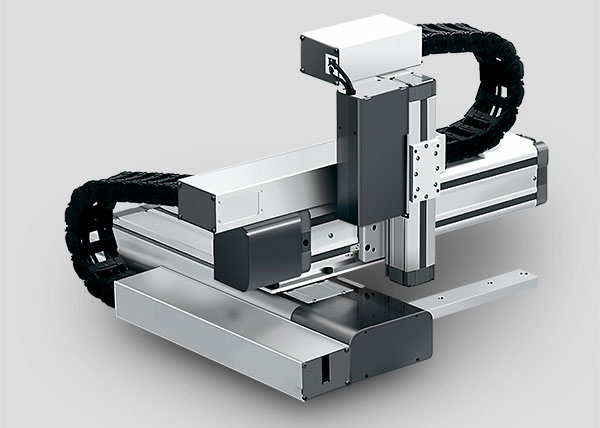 Three-axis Robot Module Nut Runner System
Solution
NSK proposed a three-axis Robot module designed with high stiffness to accommodate the heavy load of the customer's nut runner process. Not only did the NSK Robot Module's very precise, controlled motion reduce the deformation and oil leak from the transmission case, the efficient connection points for XYZ stages also ensured simple installation and minimal set-up time.
Equipped with K1 lubrication units for maintenance-free operation up to 5 years or 10,000 km travel, the NSK Robot Module reduced downtime and increased OEE for the nut runner line.
Since the customer relied on NSK to deliver a fully assembled system, design validation for loaded life, rigidity and repeatability, as well as quality testing were all done prior to shipping each assembled XYZ unit. Once again, NSK delivers a zero-failure rate performance!