Robotic Surgery
Ultra-high precision and repeatability for surgical robotic systems.
Robotic surgical devices deliver smooth, accurate and precise movement to ensure reliable and repeatable results for optimum patient care. NSK offers linear and radial solutions to meet these advanced needs for robotic surgery applications.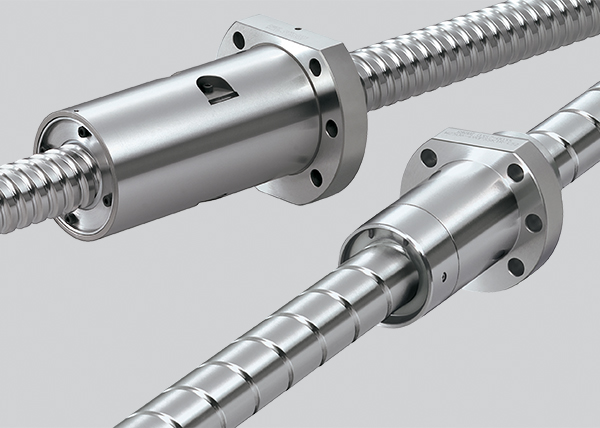 Ball Screw
Highest accuracy, durability, rigidity and smoothest motion
Range include miniature ball screws to ultra-large sizes, with C0 to C7 accuracy grades
Fully customizable ball screws manufactured locally in Franklin, IN
Employs revolutionary tribology (friction control) technology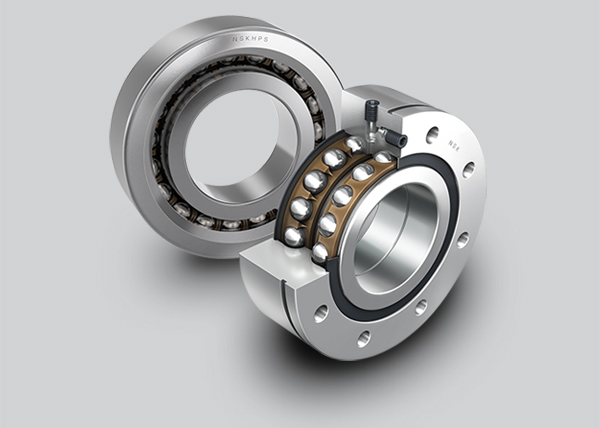 Ball and Roller Bearings
The foundation of the NSK brand, manufactured for over 100 years
Extensive design and manufacturing capabilities for specialty applications or extreme sizes
Exceptional reliability and performance
Integrated Mechatronic Systems
Accelerate product development, simplify procurement and speed up production using NSK's renowned mechatronics expertise to design a pre-configured, pre-built and fully tested motion system. Integrated systems utilize NSK's core products and technology to ensure the high quality synonymous to the NSK brand, as well as locally-based Application Engineers to work closely with customers from design and testing, to installation and maintenance.