Autonomous Vehicles
Bearing solutions for adaptive cruise and collision avoidance
The product design and manufacturing landscape for autonomous vehicles continue to change daily due to the confluence of influencers and experts from the automotive, robotics, ride share services and semiconductor industry that continue to push the envelope for safety, technology, cost and user experience. With NSK, OEMs betting on this cutting-edge technology can rest assured of a reliable partner with expertise in bearing technology, mechatronics and automotive components and steering systems, as well as a global manufacturing footprint to support future expansion.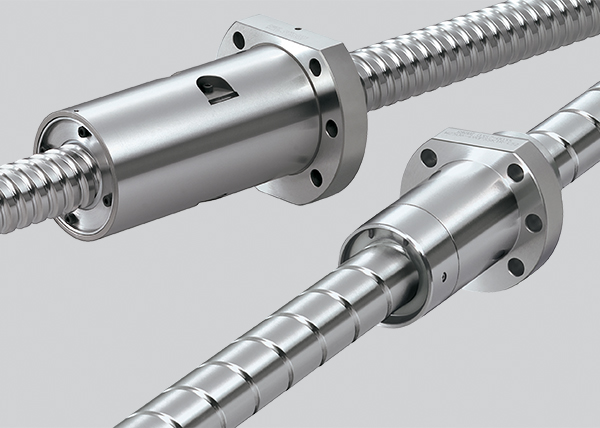 Ball Screw
Offers the highest accuracy, durability, rigidity and smoothest motion for regenerative braking applications on electric and autonomous vehicles
Fully customizable: miniature ball screws to ultra-large sizes, with C0 to C7 accuracy grades
Manufactured locally in Franklin, IN
Developed with NSK's revolutionary tribology (friction control) technology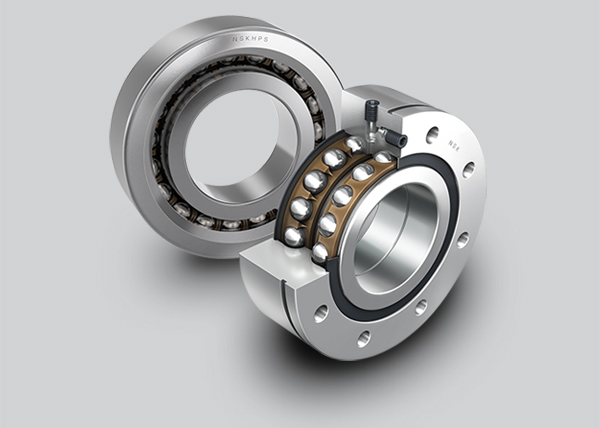 Ball and Roller Bearings
Used in many automotive applications, from hub bearings for electric and hybrid vehicles, to deep groove ball bearings for LIDAR units
Well-known in the automotive industry due to its high quality and durability
Integrated Mechatronic Systems
Accelerate product development, simplify procurement and speed up production using NSK's renowned mechatronics expertise to design a pre-configured, pre-built and fully tested motion system. Integrated systems utilize NSK's core products and technology to ensure the high quality synonymous to the NSK brand, as well as locally-based Application Engineers to work closely with customers from design and testing, to installation and maintenance.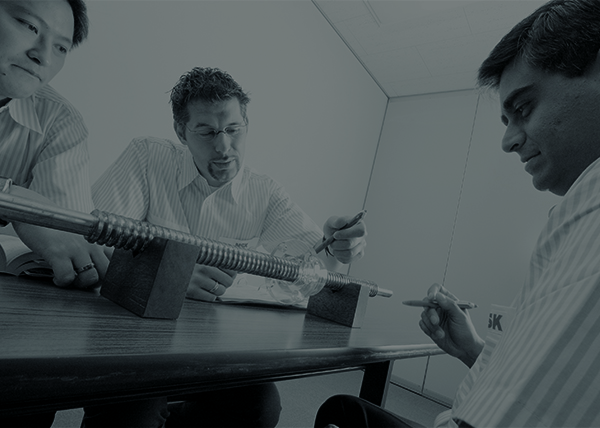 The NSK Difference
NSK's consultative approach allow us to support customers in the engineering and production ramp-up of technology that will transform future mobility and connectivity.
Our dedicated application engineering team and Americas Technical Center (ATC) is known to identify root cause of failure modes and determine the proper size, seal, preload and lubrication selection and bearing installation to enable our customers to focus on the larger system and technological challenges.
Case Study: LiDAR systems for Autonomous Vehicles
Pioneering the autonomous technology are LiDAR (Light Detection and Ranging) system developers that can provide high resolution, long range obstacle detection and navigation to ensure safety and advance autonomous capability in industrial and consumer applications like autonomous vehicles and robots. LiDAR systems provide 360-degree, 3D view imagery that can distinguish people and objects moving in real time, which is key to shaping mobility and connectivity for the future.
Pain Point
A leading developer of LiDAR systems is exploring ways to amplify performance of a newly design product. The customer has been seeing bearing failures which enable the continuous rotation of LIDAR units. Since LiDAR can only work effectively in scanning and detecting the environment when the spinning motion is transpiring, it is critical that the bearing lasts the full life of the specification.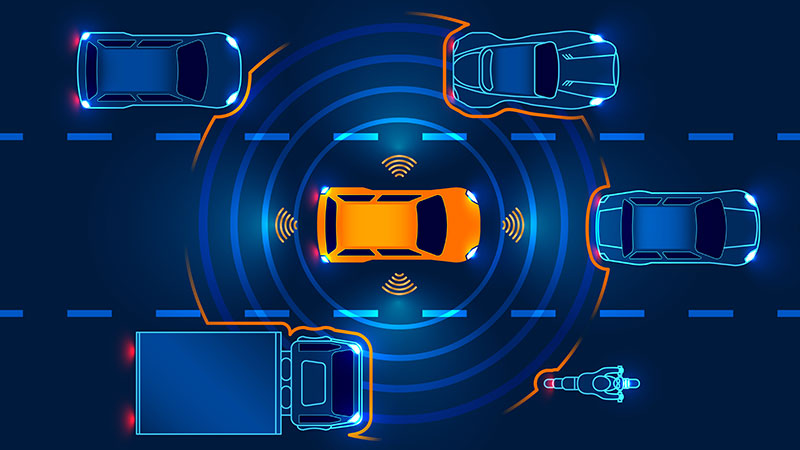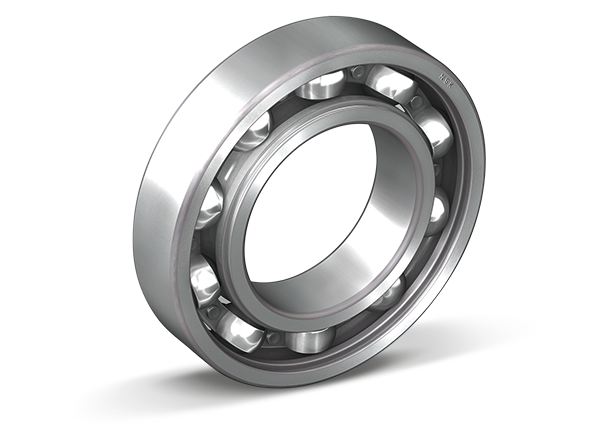 Solution
NSK provided on-site support as well as technical input from Application Engineers based in Ann Arbor to identify the failure modes of the previous bearings used. NSK's core competency in bearing selection allowed the team to recommend a more suitable bearing size and preload to support the application. Moreover, NSK sales and engineers provided assistance and training for the proper installation of bearings, and recommended bearing features to maximize life in the customer's application. All these benefits were realized without major structural changes to the previously designed LiDAR units.