Medical Equipment
Smooth, quiet, accurate automated motion for life-critical medical devices
Accuracy, rigidity and speed are all important factors for medical equipment. To meet such challenges, the health care industry relies on equipment OEM's to produce innovative, reliable, maintenance-free machines. NSK's linear and radial bearing products are ideal solutions for medical equipment.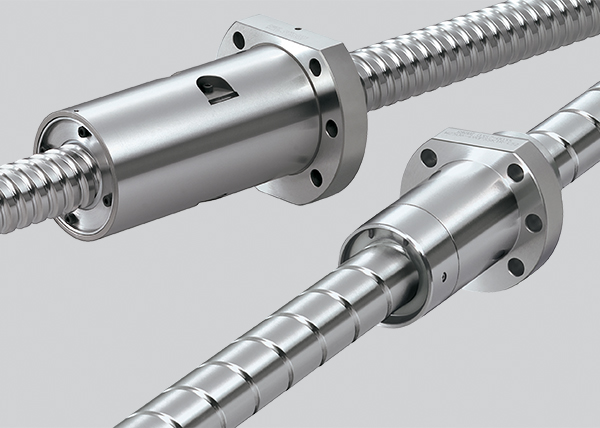 Ball Screw
Highest accuracy, durability, rigidity and smoothest motion
Range include miniature ball screws to ultra-large sizes, with C0 to C7 accuracy grades
Fully customizable ball screws manufactured locally in Franklin, IN
Employs revolutionary tribology (friction control) technology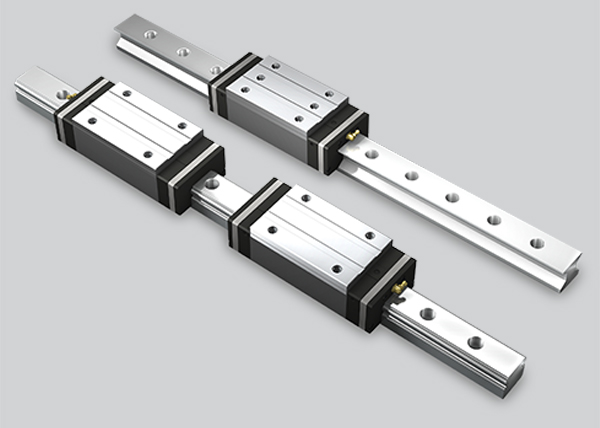 Linear Guide
Achieve smooth, quiet linear motion for various accuracy levels and load ratings
Sliders/ carriages and profile rails are stocked
Profile Rail can be cut to desired length for quick turnaround
Comes in size 5 to 65 mm
We have Linear Guides for standard quick delivery, miniature, wide rail, high load, etc.
V1 High-performance seals and K1 Lubrication units ensure long-term, maintenance-free operation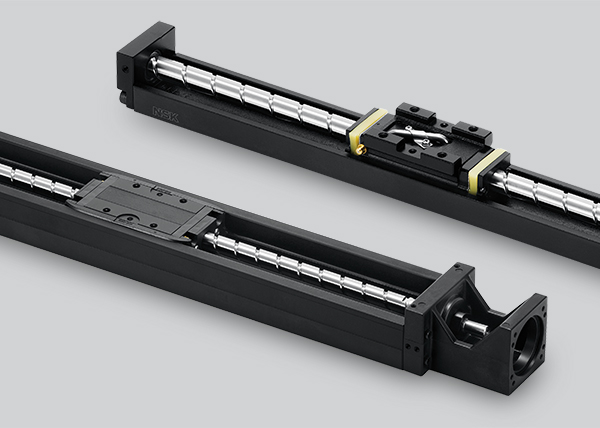 Linear Actuator
Compact, lightweight, high precision linear positioners with C5 or C7 accuracy
Speeds up to 2500mm/ second and acceleration up to 5G
Single-axis linear positioner that integrates NSK's precision ground ball screw, linear guide and support bearings
Options include the popular MCM series, high rigidity MCH series, and the ultra-high load, roller-based TCH series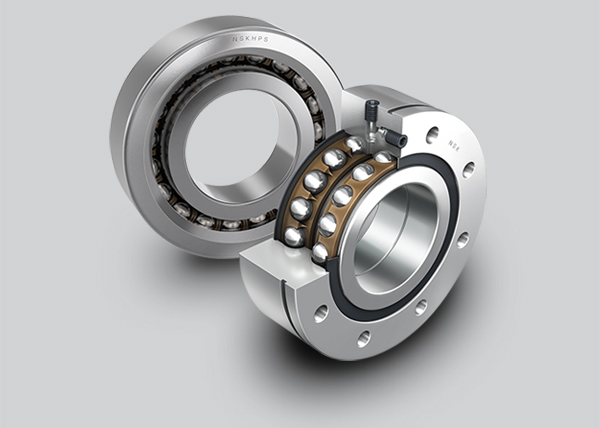 Ball and Roller Bearings
The foundation of the NSK brand, manufactured for over 100 years
Extensive design and manufacturing capabilities for specialty applications or extreme sizes
Exceptional reliability and performance
Integrated Mechatronic Systems
Accelerate product development, simplify procurement and speed up production using NSK's renowned mechatronics expertise to design a pre-configured, pre-built and fully tested motion system. Integrated systems utilize NSK's core products and technology to ensure the high quality synonymous to the NSK brand, as well as locally-based Application Engineers to work closely with customers from design and testing, to installation and maintenance.