Robotics
Multi-axis robotic solutions and components make automation design jobs easy
Over the last 20 years, NSK has been enabling the largest robot OEMs and end users achieve powerful performance, unrivaled reliability and extended lifetime. By developing proprietary product and system designs, as well as manufacturing a wide range of ball bearings, roller bearings, linear guides, linear actuators and direct drive motors, NSK has been sustaining robots in the automotive, electrical, medical and semiconductor production assemblies to operate 24/7 worldwide.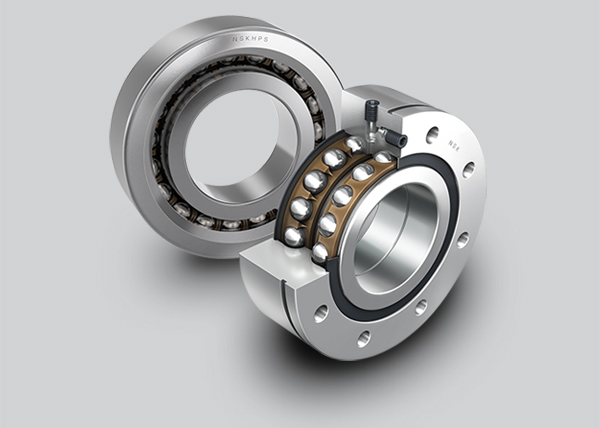 Ball and Roller Bearings
Time-tested, NSK bearings have been used by global robot OEMs for over 20 years where life, accuracy and reliability are critical
Wide portfolio available for various robot applications: deep groove ball bearings, flanged ball bearings, angular contact ball bearings, needle roller bearing, spherical roller bearing, tapered roller bearings
NSK also recently launched a new wave bearing for strain wave gears (harmonic gears) used in industrial, collaborative, service and warehouse robots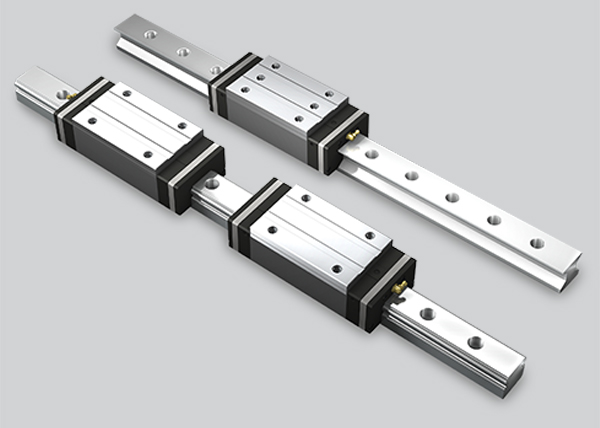 Linear Guide
Achieve smooth, quiet linear motion
NSK's profile rails and carriages/ bearing trucks efficiently transport industrial and collaborative robots across manufacturing lines
Optional V1 High-performance seals and K1 Lubrication units ensure long-term, maintenance-free operation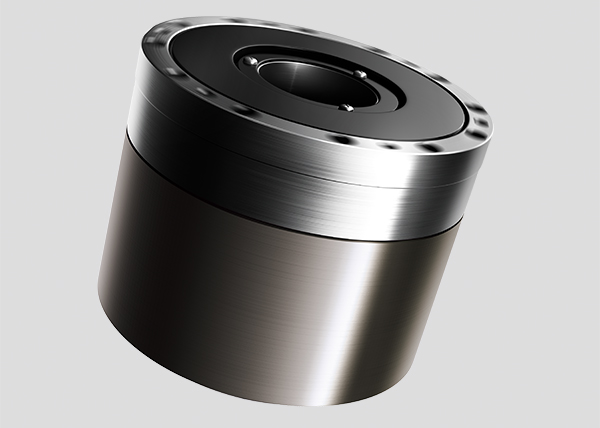 Direct Drive Motors
Resolution of over 2.6 million counts/ revolution
Exceptional repeatability of ±2 arc-sec
NSK Megatorque Motor delivers remarkable performance for positioning or indexing applications where speed, accuracy and size are key
PN/Z series is a pancake style motor that provides the lowest profile and highest rigidity to manage heavy loads
PS series delivers high rotational speeds for medium/ light loads
Integrated Mechatronic Systems
Accelerate product development, simplify procurement and speed up production using NSK's renowned mechatronics expertise to design a pre-configured, pre-built and fully tested motion system. Integrated systems utilize NSK's core products and technology to ensure the high quality synonymous to the NSK brand, as well as locally-based Application Engineers to work closely with customers from design and testing, to installation and maintenance.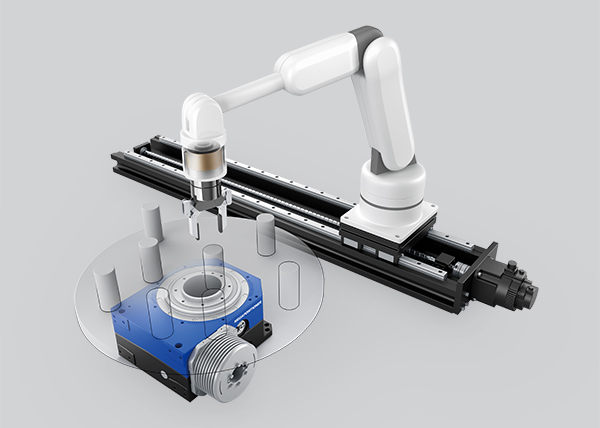 The NSK Difference
Given NSK's trusted brand for quality, semiconductor and robotic customers have adopted NSK products and integrated systems in its "copy exact" model to ensure consistent high capacity and ultimate reliability in its global manufacturing facilities.
Our well-established mechatronics expertise and bearing and ball screw analysis tools allow us to identify the most suitable product or integrated system design that optimizes the performance, space, cost and life requirements of our customer's robotic application.
Case Study: Mobile Robots in Large Fulfillment Center
A global electric motor manufacturer reached out to NSK to supply integral gear boxes for the locomotion and lift movement of an autonomous mobile robot that transports storage racks through flexible routes across a very large fulfillment center, for easy picking and packing. Given the large operations of this end customer, zero unplanned downtime in the entire automated material handling system is required.
Pain Point
The motor manufacturer contracted out the gear box design for the traction locomotion and lift devices. While the gear selection was validated, the bearing selection was not addressed.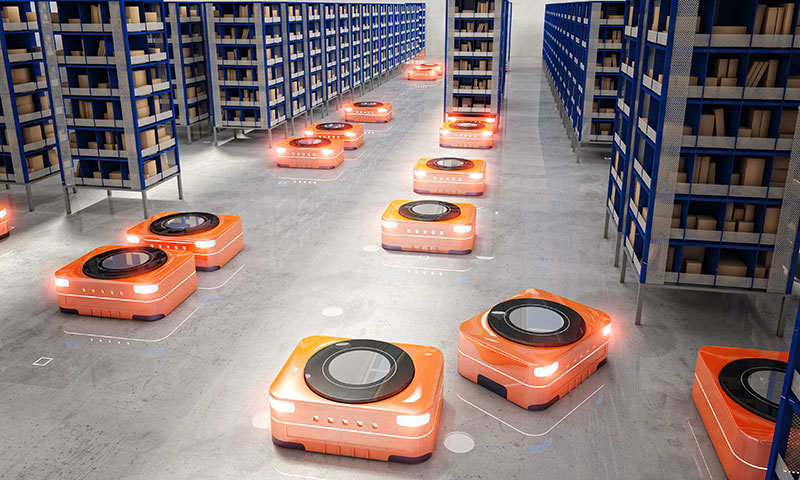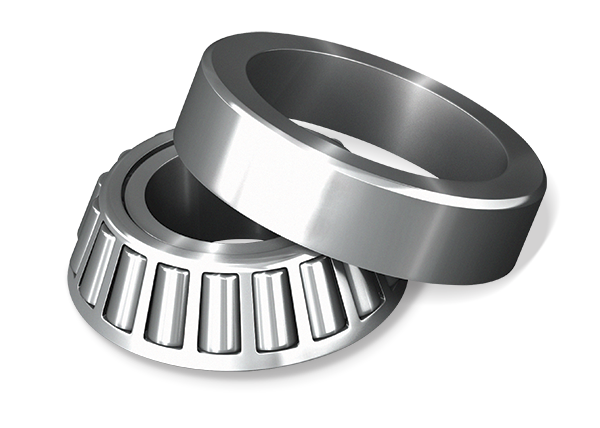 Solution
NSK engineering used proprietary analytical and calculation tools to determine bearing performance and life based on the motor manufacturer's original choice. However, given the higher torque and lower speed of the gearbox, NSK recommended a change from a single row deep groove ball bearing to a tapered roller bearing to fulfill the life requirements specified by the end user. In addition, fatigue life calculations using true geometry and dynamic load capabilities prevented unnecessary upsizing that catalog Cr values would have required