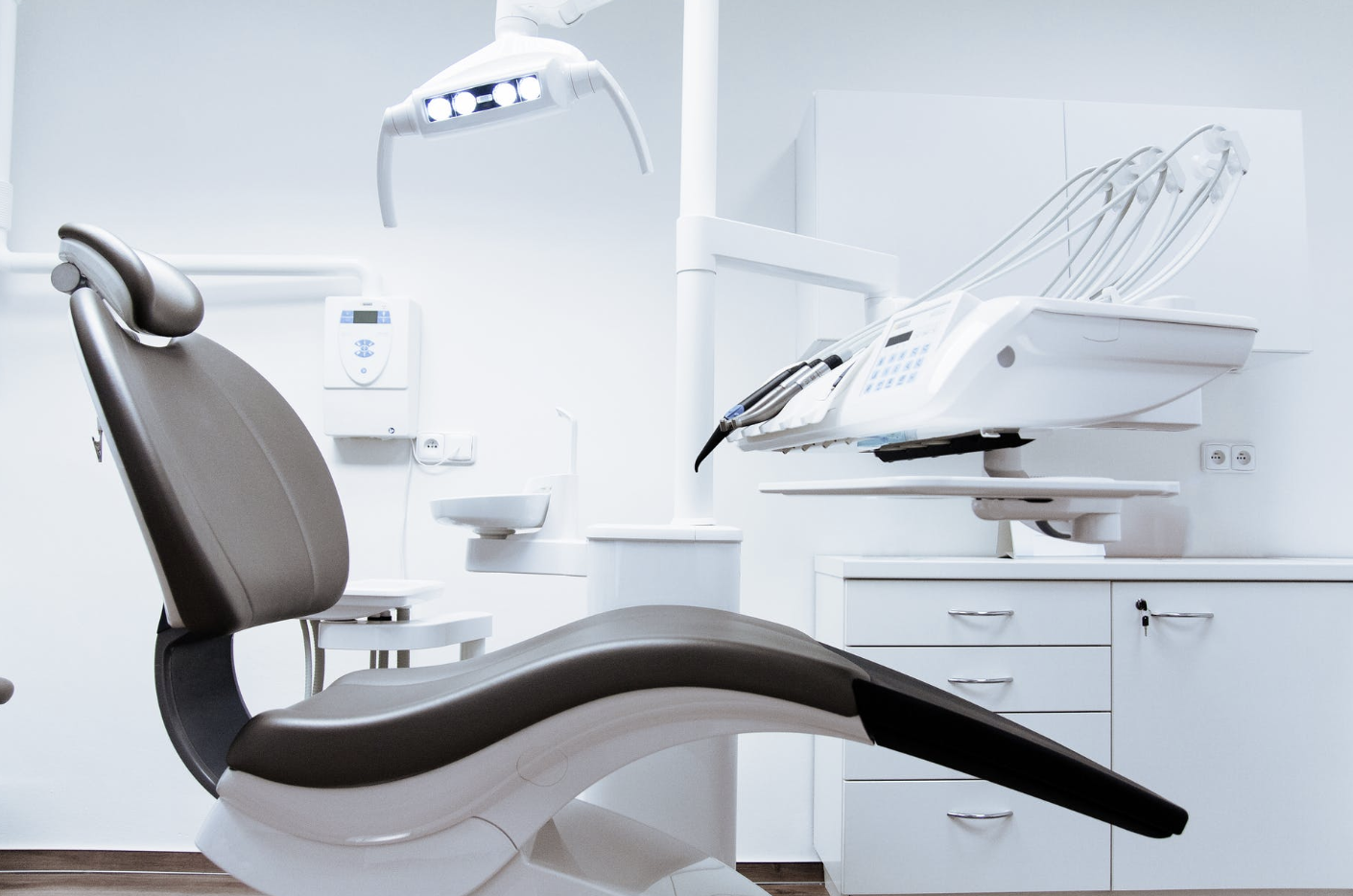 NSK provides complete assemblies for medical equipment, which include linear actuators used in medical imaging devices. The assemblies that are used in medical equipment need to offer exceptional consistency and precision. This is especially crucial when it comes to imaging technology that is used to monitor and diagnose various health conditions. Uneven surfaces or inconsistent movements can lead to unreliable results or information that ultimately lead to subpar care for patients.
Especially when it comes to systems used in medical imaging and MRI equipment, high quality parts are key. That means OEMs and administrators need to carefully consider even the smallest details, including ball and roller bearings, ball screw actuators, and linear guides specifically made for medical machinery, when designing and choosing equipment for medical imaging and diagnostics.
NSK Automation provides motion and control systems and parts that are well suited for the accuracy and precision that the medical equipment field demands. Here's a guide to how these parts can make a difference when it comes to medical equipment, imaging, and MRI technology.
NSK's Ball and Roller Bearings Are Perfect for Smooth, Reliable Function in X-Ray Components and CT Scanners
X-Ray machines and CT scanners require a very specific set of movements in order to produce the beams necessary to provide accurate images. More specifically, these advanced pieces of medical equipment need to be able to produce electron beams using a motor and various other parts. Then they require the ability to filter x-ray beams out of the machine toward the specific area that is to be examined.
Since these machines utilize such complicated processes and technology in an assembled unit, they require a lot of different moving parts. Ball and roller bearings are used to facilitate those movements. However, not all bearings are able to deliver the precision that is necessary in medical equipment like x-ray machines and CT scanners. Since these devices are responsible for diagnosing and examining various injuries and health conditions, it is of the utmost importance that they are able to deliver extremely accurate images. Even a small imperfection caused by inconsistent movements or unreliable parts can lead to a misdiagnosis or inefficiencies in the delivery of various health care services.
NSK delivers ball and roller bearings that are well equipped to handle the most precise jobs, including those in the medical equipment field. These components can facilitate smooth and consistent motion along single planes or even more complex routes without creating mistakes that could lead to inconsistent medical findings or damage and maintenance concerns over the course of the equipment's lifespan. More specifically, NSK uses bearings with high load capacity, along with lubrication and surface treatments to reduce friction along the surfaces these bearings come into contact with.
Motorized Ball Screw Actuators for MRI Components
When it comes to MRI equipment, one of the most important components required for operation is the motorized ball screw actuator. This part utilizes cylindrical motion to move the machine's imaging features along a plane with extreme accuracy and precision. Since MRI equipment is so large and complex, it's important for these components to be able to accommodate heavy loads and produce movement that is smooth and consistent enough to create clear, readable results.
In addition, MRI technology requires the use of strong magnetic force, so it's also important for the ball screw actuators and other components to be able to function in this type of environment without interfering with the machine's energy. NSK's components are well suited for use in these machines and are able to provide the load bearing and smooth movement that MRI equipment requires.
How NSK's Customizable Linear Guides and Actuators Are Suited for Quiet Motion, Long-Term Maintenance Free Operation
Linear guides are used for a ton of different applications within medical imaging devices and related pieces of equipment. Designed to move various components along a single plane, these mechanical parts need to be able to deliver smooth motion and reliable functionality. However, it's also important for them to have the ability to hold up well over a significant amount of time without needing repairs, maintenance, or related service. This can reduce downtime and keep equipment functioning efficiently for as long as possible. This ultimately reduces the costs associated with running these machines and making them more reliable over the long term.
NSK's linear guides are designed with precision technology and use surface treatments and quality lubricants. These upgrades mean that they're better equipped to move components along that linear plane without unnecessary friction. Over the long term, this reduces the chance of wear on those parts that rub against each other so they can stay in proper working order for as long as possible. It also reduces downtime since they won't need extra maintenance to address damage or motion related issues.
About NSK Automation
NSK Automation is a global manufacturer of motion and control systems. We have more than 100 years of experience serving customers in a variety of industries, from manufacturing to medical equipment. We offer a full selection of automation components, including megatorque motors, linear guides, ball and roller bearings, actuators, and monocarriers. We also work with clients to develop completely customized motion and control systems that meet their specific motion requirements and provide the maintenance and efficiency standards their operations need. Our skilled team can design and integrate the system, engineer specific applications, and even repair and maintain your automation equipment through the years to improve performance even more. If you're looking for motion systems and components that meet the high demands of the medical imaging and equipment field, contact NSK Automation today.